Conscious Creating
We're all aware about the worldly environmental issues, but sometimes it can be hard to work out how to make positive changes! At CJ Beaders, we're committed to embracing running an eco-friendly business, as much as possible. Here's some of the ways we're doing our bit!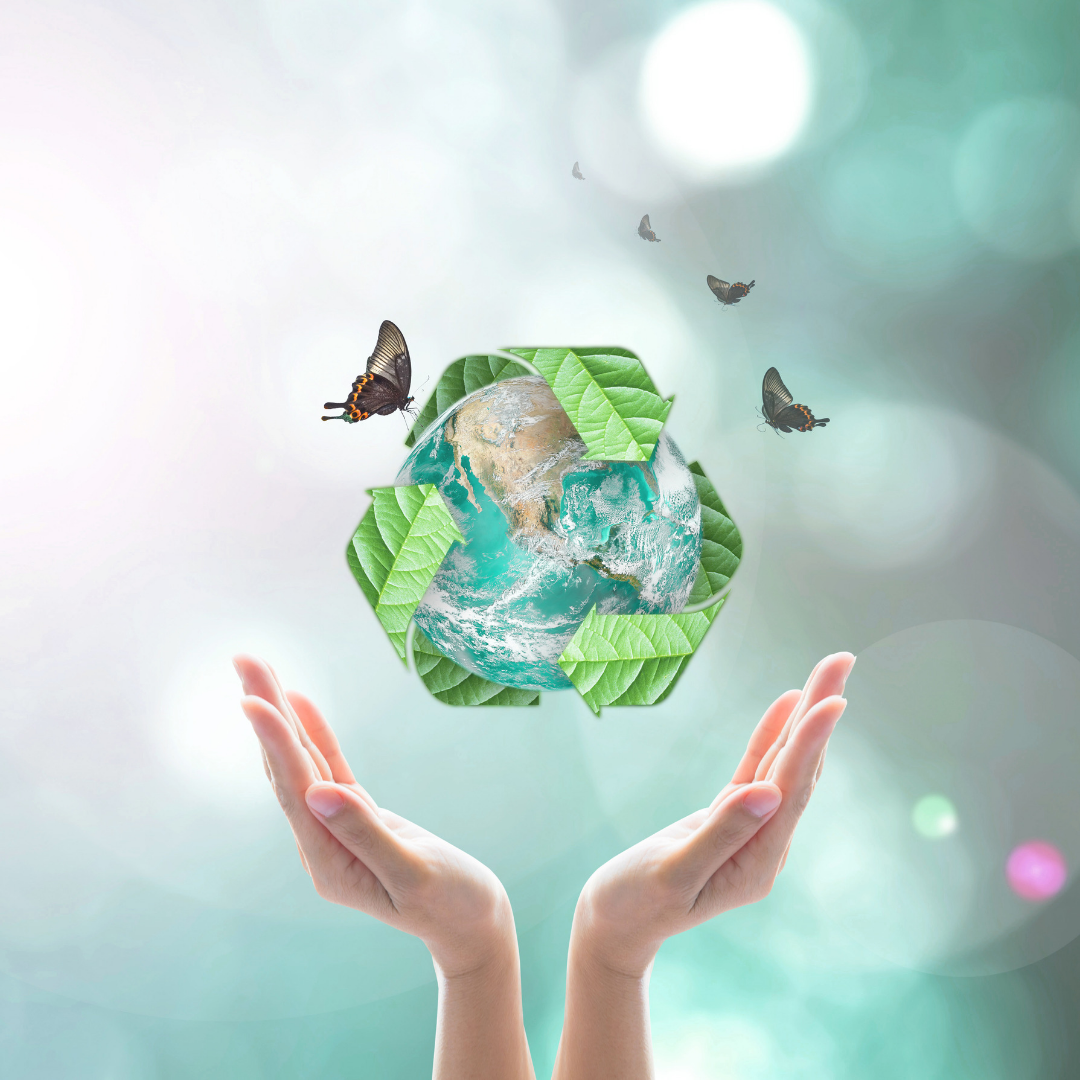 We are reusing cardboard and packaging from inward to outward deliveries

We are reusing clingfilm from wrappers spinners as packaging materials

We have switched our bead packaging from single use to zip lock bags which can easily be repurposed

We reuse and repurpose tubes and packaging from beads

We encourage customers in the shop to bring their own bags, and offer paper bags

We have reduced our recycling bin to a much smaller size, as we are creating less weekly recycling in the office

At fairs and events, we are providing our staff with reusuable water bottles instead of using single use

We reuse scrap paper in the office and only print when necessary

We support local organisations - we run regular coffee mornings for charity, and donate materials for local children's art groups, which otherwise would have been recycled or put in the bin

We employ local staff

We car share on the way to work and on the way to shows to reduce carbon emissions

We support and encourage local craft groups to encourage a sense of community

We encourage customers to create their own jewellery (and to sell handmade items) which makes more of a demand for unique items and less likelihood of shopping in fast fashion chains

Where possible, we order in bulk and have goods shipped by sea rather then air frieght
We are always looking for new ways to make improvements, so please do comment or email us with any further suggestions!