Kids Beading Kits For Budding Beaders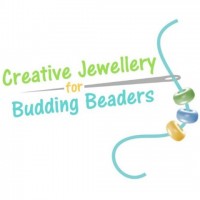 In this section, you'll find a range of budget-friendly, creative and inspiring kids beading kits to try their hands at beading and threading. Our kits are hand-picked and designed to give kids lots of choice for making jewellery that reflects their personality! These are ideal for children's jewellery making kits for children's parties or gifts.
Each kit comes with a selection of beads, cords, and written instructions. Some kits even have a handy mini bead mat included, to help stop beads rolling away!
Please note that some kit contents may differ slightly to pictures shown.
Not suitable for children under 3.
---
Showing 1 to 5 of 5 (1 Pages)